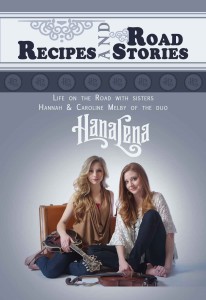 It's Saturday night, and Pete & Cindy Melby have just arrived in Nashville to visit their two favorite daughters! Actually, we are their only two daughters, so we are only their favorite by default.
Anyway, we decided to cook supper at Hannah's house instead of going out on the town. You might be wondering, "what's for supper?" Well, get excited, because we are having Jambalaya!! One of my absolute favorites. In case you are wondering how the heck to make Jambalaya, we have provided the answer for you.
Buy our book! There is a delicious recipe in there submitted by our very own Starkville friend, Cliff Taylor. It will blow your mind.
Love,
Caroline